About Marharlika
"Marharlika" is a combination of "Mar" which is the name of the company founder and the tagalog word "maharlika". 

This term has been used historically to refer to members of the Tagalog warrior class, but is now used as a term that means "nobility or aristocracy".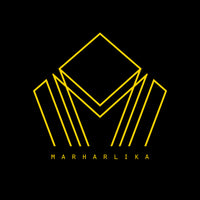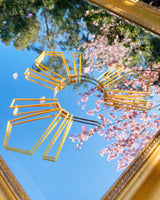 The Reyna Headband
Inspired by the sun found on the Philippines Flag, the Reyna Headband was designed to be worn by those who are confident in themselves to know they are a modern Reyna/Hari.